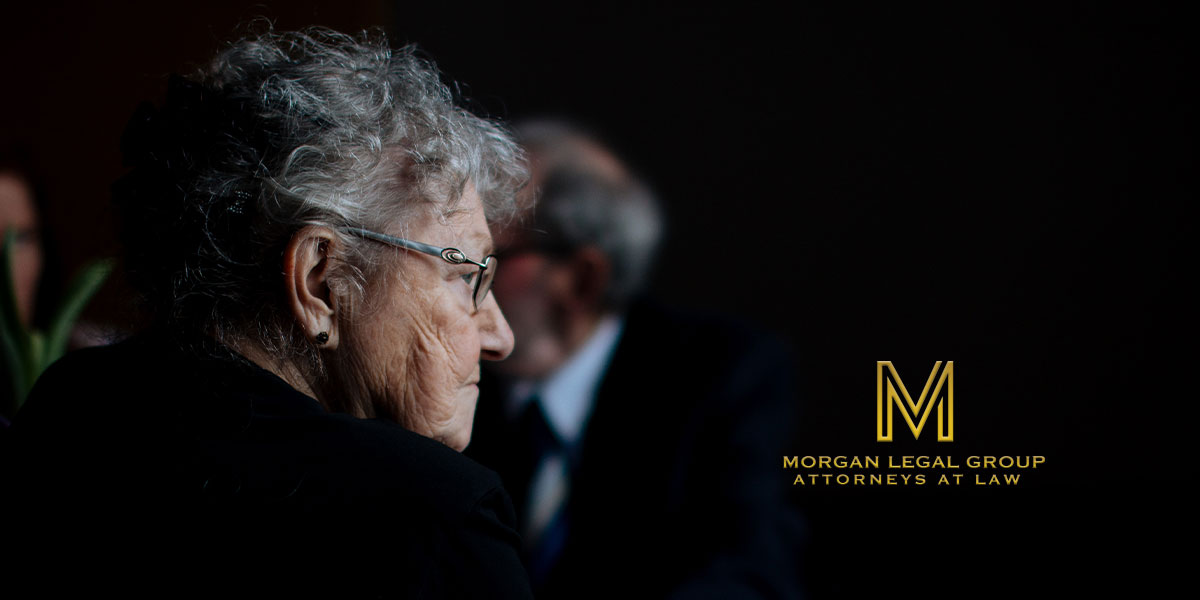 Elder Abuse Law in New York
Welcome to Morgan Legal Group P.C., your trusted advocates in matters of elder abuse law in New York. Our experienced attorneys are passionate about protecting the rights and well-being of seniors who may be vulnerable to various forms of abuse. We are committed to raising awareness about elder abuse, providing support to victims, and pursuing justice against those responsible.
The Importance of Elder Abuse Law
As our population ages, the issue of elder abuse has become increasingly prevalent and concerning. Elder abuse refers to the mistreatment or neglect of older adults, often involving physical, emotional, financial, or even sexual harm. Elder abuse can occur in various settings, including nursing homes, assisted living facilities, and even within a senior's own home.
Elder abuse law is designed to safeguard the rights and dignity of seniors, ensuring that they are protected from harm and exploitation. It encompasses a range of legal remedies and protections that seek to prevent, detect, and respond to instances of elder abuse.
Types of Elder Abuse
Elder abuse can manifest in different forms, including:
Physical Abuse
This involves inflicting physical harm, injuries, or pain on an elderly person. It can include hitting, pushing, restraining, or using excessive force.
Emotional Abuse
Emotional abuse entails causing emotional distress or pain through verbal or nonverbal actions. This can include humiliation, intimidation, threats, or isolation.
Financial Abuse
Financial abuse involves exploiting an elderly person's financial resources for personal gain. This can include unauthorized use of funds, scams, fraud, or coercing them into changing their will or estate plan.
Neglect
Neglect occurs when a caregiver fails to provide adequate care, attention, or support to an elderly person. This can lead to serious health and safety risks.
Sexual Abuse
Sexual abuse refers to non-consensual sexual contact or exploitation of an elderly person. It is a violation of their rights and can lead to physical and emotional trauma.
Our Commitment to Fighting Elder Abuse
At Morgan Legal Group P.C., we believe that every senior deserves to live in an environment free from abuse and mistreatment. Our experienced attorneys are dedicated to:
Advocating for the rights of elderly individuals who have experienced abuse.
Providing legal guidance and support to victims and their families.
Investigating and gathering evidence to build strong cases against abusers.
Pursuing justice through civil litigation or criminal charges, as appropriate.
Raising awareness about elder abuse and prevention strategies.
Contact Us for Elder Abuse Cases
If you suspect that a loved one has been a victim of elder abuse in New York, or if you are seeking legal guidance on protecting seniors from potential abuse, Morgan Legal Group P.C. is here to help. Our compassionate attorneys are committed to making a difference in the lives of seniors and their families.
Contact us today for a confidential consultation and let us fight for justice against elder abuse.